Jonathan Alder Board Meetings are held throughout the district, please check the Board of Education web page for the specific location of each meeting.
Although public participation is not required, the Board of Education recognizes the value to school governance of public comment on educational issues and the importance of allowing members of the public to express themselves on school matters of community interest. The Board will receive public participation in-person from visitors during the public comment portion of the meeting. Meeting minutes are posted on the Board of Education page.

In accordance with Board policy bylaw 0169.1. Attendees must register their intention to participate in the public participation portion of the meeting. Each statement made by a participant shall be limited to (3) minutes in duration. No individual item addressed shall be allowed to last longer than (15) minutes. When addressing the Board, we respectfully ask that you stand and approach the front of the room. All statements shall be directed to the Board President. Please note we may need time to investigate and ponder issues before responding. The portion of the meeting during which the participation of the public is invited shall be limited to thirty (30) minutes unless extended by a vote of the Board.
If you have any questions, please reach out to your building administrators or central office.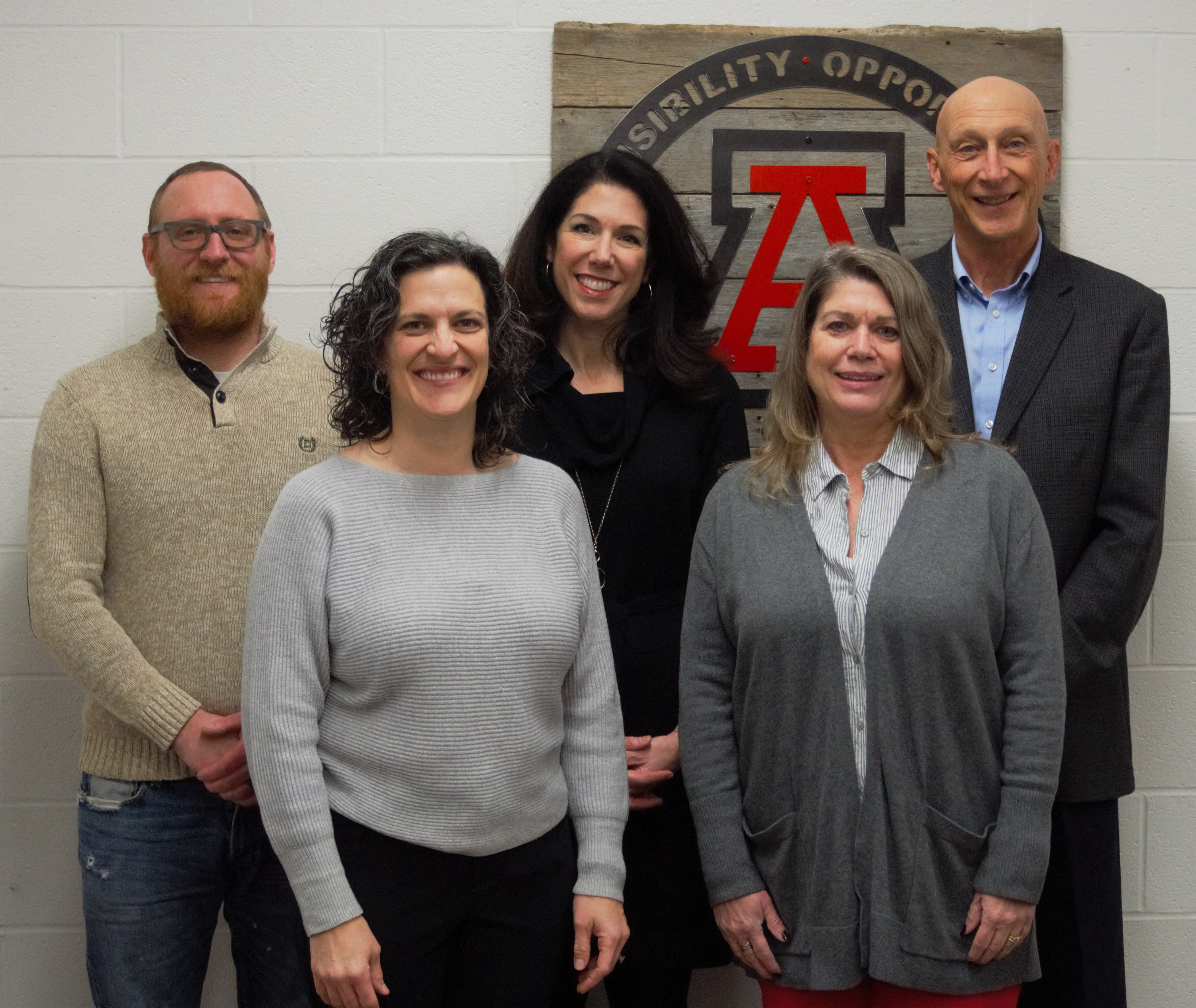 Left to right: Bill McCartney, Erica Detweiler, Sonia Walker, Christine Blacka, Steve Votaw
2023 Board Member Assignments
Negotiations Board Representatives - Christine Blacka & Erica Detweiler
District Insurance Committee - Sonia Walker
Tolles Career and Technical Center - Bill McCartney
Financial Advisory Committee - Sonia Walker & Steve Votaw
Technology Committee - Christine Blacka & Bill McCartney
Board Policy Update and Review Committee - Christine Blacka & Sonia Walker
Jonathan Alder Community Support Coalition Committee - Steve Votaw & Erica Detweiler
Strategic Planning Committee - Steve Votaw & Bill McCartney